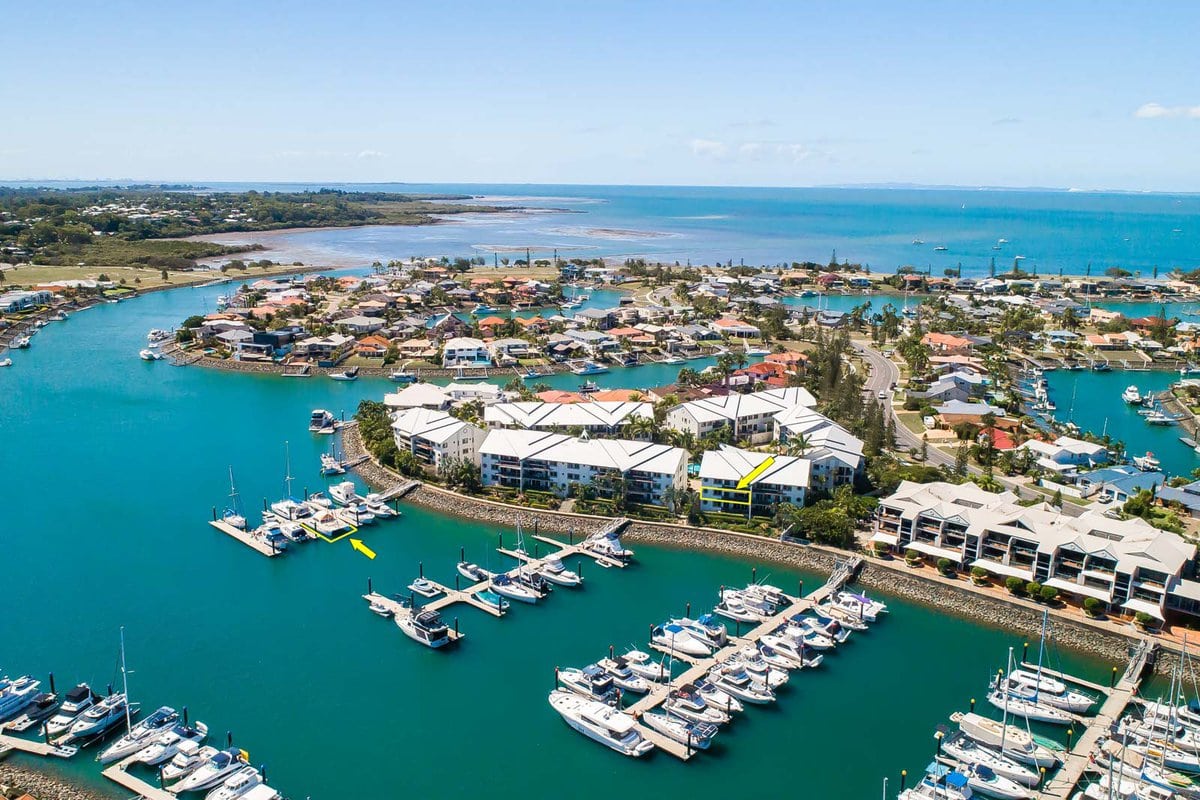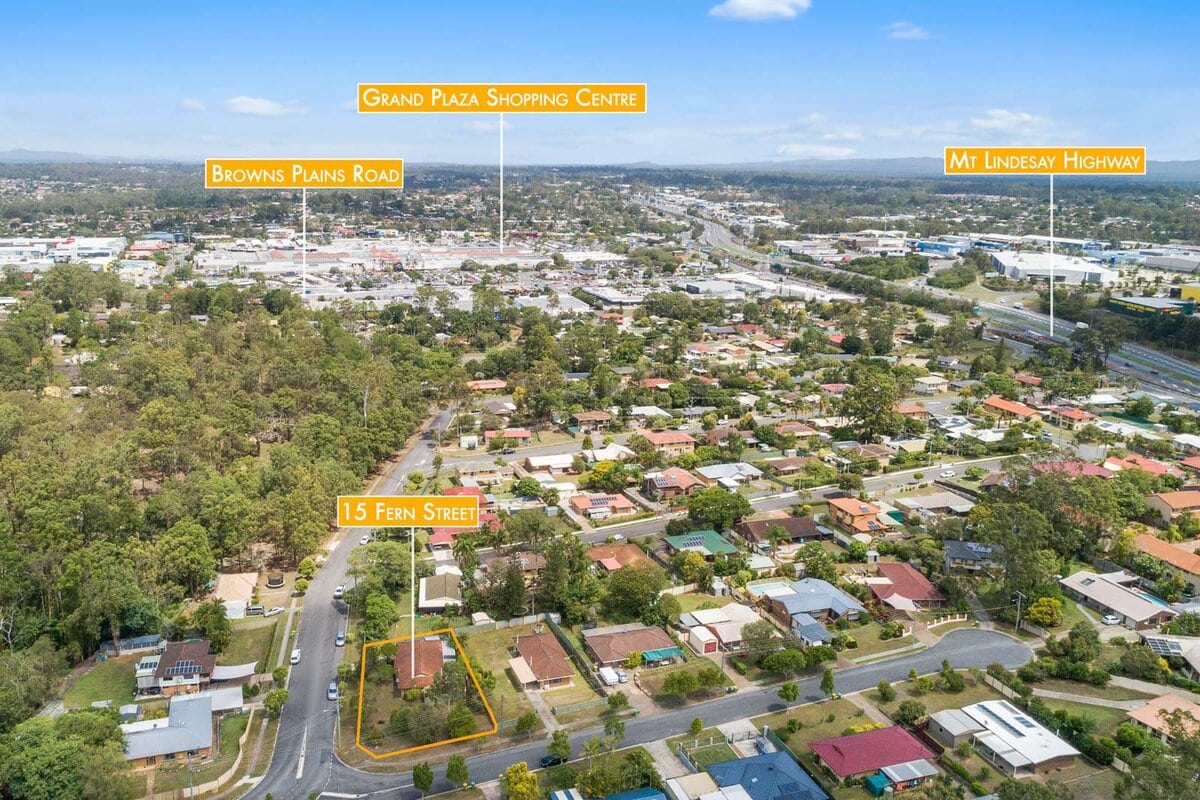 Aerial Real Estate Photography
Aerial photography is an indispensable tool in the work of a real estate agent. How much time do you need to explain to the client where the property is located? How much time do you require to talk about the beautiful view from the window, the park, which is just a few minutes' walks from the house, convenient transport interchange? While you will try to convey all this information in words, your competitors will order photos for real estate from the drone and will bypass you even at the stage of viewing ads.
We bet that your customers are often in a hurry and want to get the most information before they call you. No need to explain, just show. One high-quality photograph will replace several paragraphs of long descriptions, which nobody wants to read. We will help you to make your ad bright and memorable. There will be no end to calls and customers, which means you can make a deal faster and earn more.
We have competitive rates. The main thing that affects the price is the costs of high-quality modern technology. Thanks to it we can take detailed and realistic pictures. Looking through these photos, your customers will already mentally live in this property, relax in your hotel, or sail on your yacht. You will not need to convince anyone else. Property photos will do it for you!
Modern drones that can fly up to 120 meters in height helping us to make high-quality realistic photos. When we talk about the high quality of shooting photos and videos, we mean shooting in 4K quality at a speed of 25 frames per second. Also, we can record Full HD at 60 frames per second. Another plus of expensive equipment is its excellent stabilization system. It allows us to take clear pictures, despite the speed of the drone and the wind.
Drone photographers know when it possible to obtain the most spectacular photos. There are so-called golden watches – an hour after sunrise and one hour before sunset. At this time the light is very soft. Thanks to this all the colors on the photo are especially expressive. It is the main reason why the pictures are incredibly colorful without filters and processing.
Why are we the best in Brisbane?
We have been working in the real estate market for over ten years. During this time, we took photos of several thousand objects, which were subsequently successfully sold.
More than 60 real estate agencies are our customers. We know exactly how to photograph real estate and what to focus on in the first place.
We take pictures not only of private real estate, but also of hotel complexes, resorts, yachts, land. With our help, you can sell or rent anything!
We follow technical innovations and work with the best equipment. It allows us to make the most realistic panoramic photos.
We value your time and deliver the photos the very next day after shooting. Quickly photographed, processed, and gave the photo, so faster you sold the property. It is how we are used to running.
Aerial photography cost
The price of aerial photography will depend on the following factors:
what property do we need to photograph?
what is the area of ​​the land?
will we take photos from the ground or just from the air?
how many pictures do you need?
will you order 360 ° panoramic photos?
will we make a video?
what is the length of the video?
You will need to answer our manager for these and some other questions. After that, we will be able to tell you the pricing of the photoshoot and the exact time when we can begin to complete the order.
One of our main advantages is the provision of comprehensive services. In one company you can order a photo, video. The more services you order, the more you ultimately save. We invite to cooperation:
real estate agents and owners;
owners and managers of hotels, spa centers, entertainment complexes;
owners of yachts and cruise liners.
Our regular customers always receive discounts on package services and therefore turn to us again and again. We are waiting for your calls and will be happy to help you make money on the sale or rental of your property.